A GLIMPSE OF ERAJAYA
As the market leader in the telecommunication world, it is safe to say that we have successfully helped many people stay connected to their loved ones, all across Indonesia. If you also care about the importance of being able to communicate without boundaries, you might want to join our team.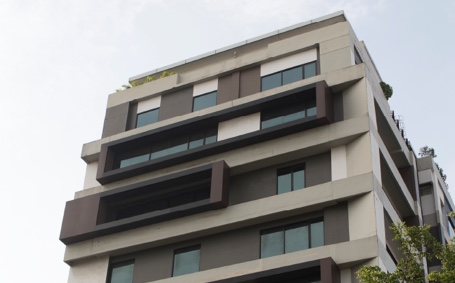 WHAT OUR EMPLOYEE SAYS ABOUT US
---
---
Erajaya let me be independent on making decisions as well as be responsible for the choices I take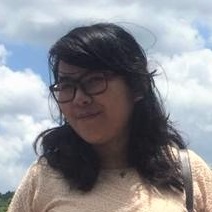 Ni Luh Putu Rika Wulandari
I am given chances to make a chance to explore more of my self as a leader, and let me apply what I learned so far to enrich my team

Ricki Victor
Erajaya is a place i learned many things. From necessary skills to do my daily job, to self development by trusting me with projects

Christine Kurnia
Our team supports each other and our leader challenges me to be better, these two things makes work enjoyable for me. I am very grateful to be a part of Erajaya

Bene Essa Uri Munthe
---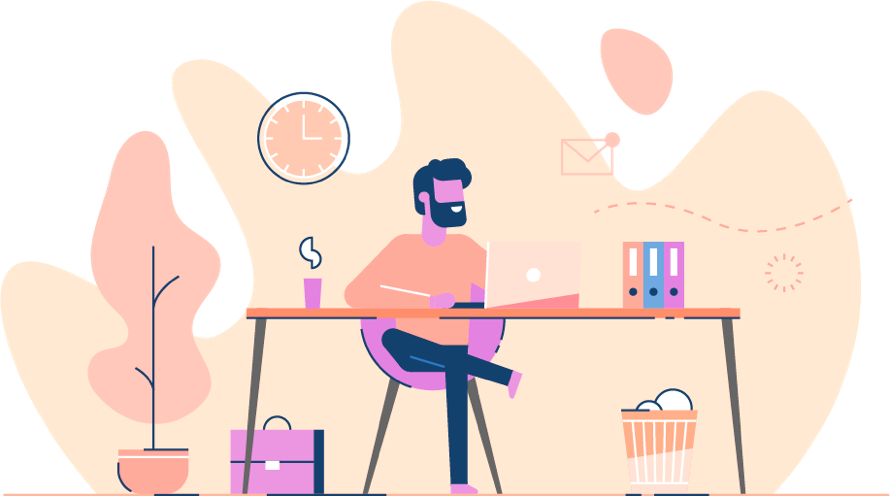 BE A PART OF OUR TEAM
To be passionate about our job is something we seek endlessly for. We are offering you that very possibility here at Erajaya.
SEE VACANCIES
---