Corporate Social Responsibility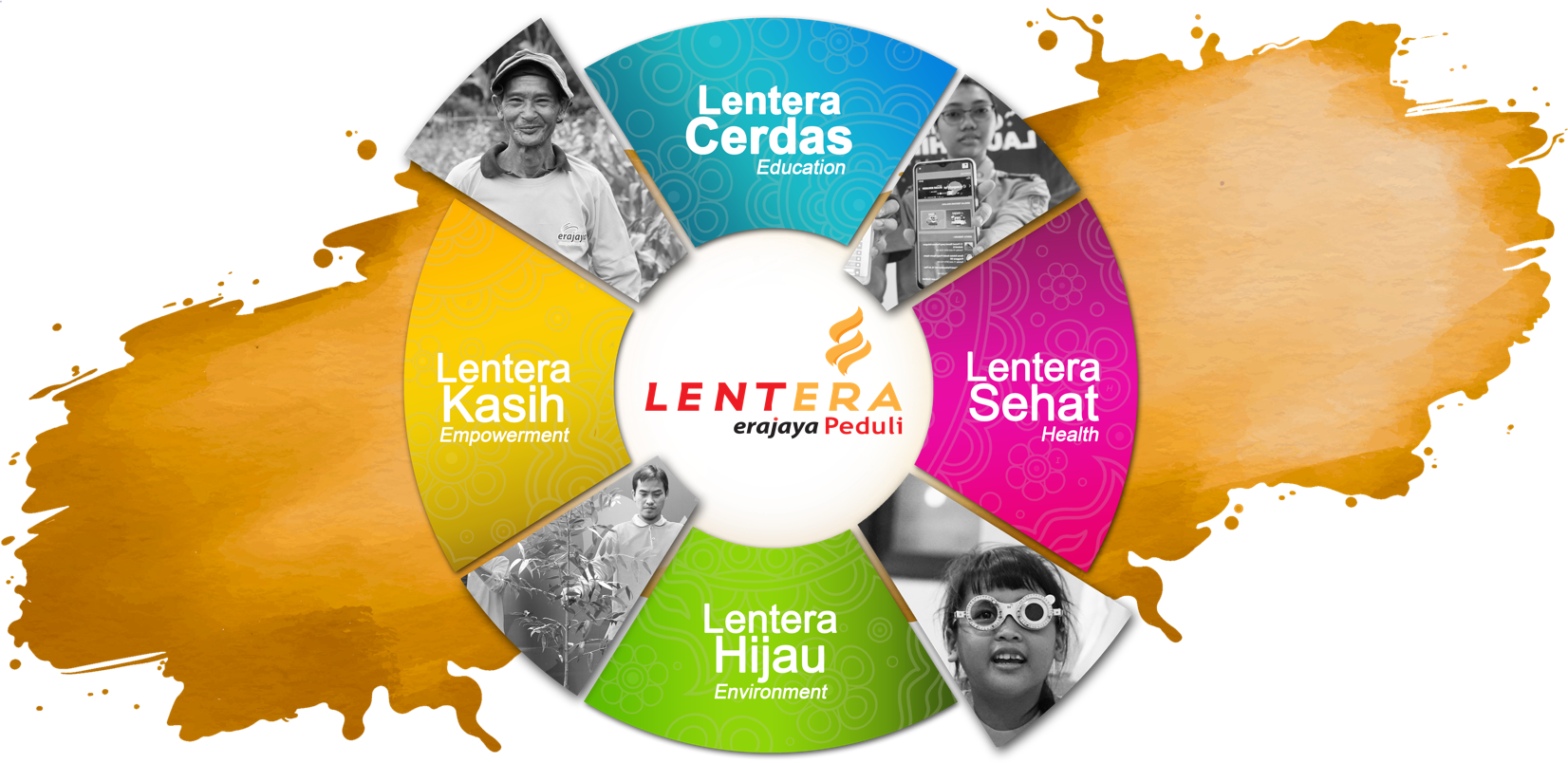 In accordance with the Law No. 40 of 2007 regarding the Social Responsibility of Limited Companies and as part of the implementation of Good Corporate Governance, PT Erajaya Swasembada Tbk ("the Company") is obliged to conduct social activities that can improve the living quality andcapability of people living around or outside the operational areas of the Company.
The Company is committed to continue carrying out Corporate Social Responsibility ("CSR") program by organizing various social activities focusing on various aspects, namely improving the quality and capabilities of education, health, environment and social welfare. The entire CSR activities undertaken by the Company is under the Company's CSR umbrella program called Lentera- Erajaya Peduli.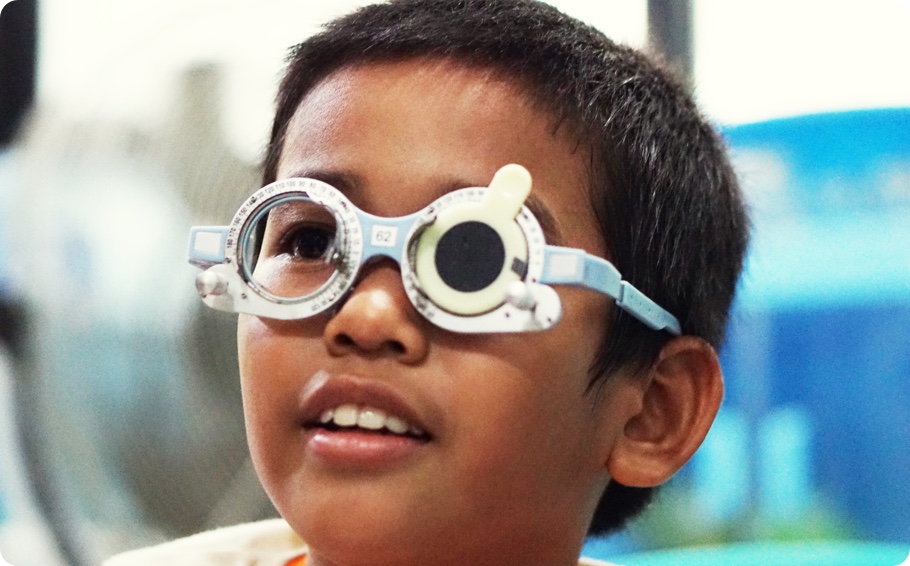 LENTERA SEHAT
Lentera Sehat consistently prioritizes the importance of maternal and child health issues as well as improving the health quality of vulnerable community groups.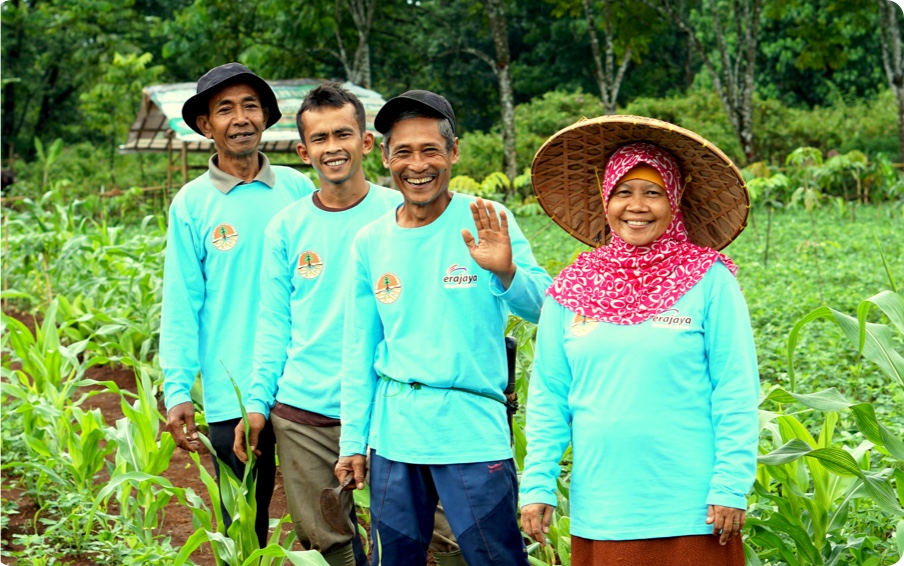 LENTERA KASIH
Committed to community empowerment through improving infrastructure, increasing the capacity of the target communities, enhancing the economy of the target communities, preserving and developing local cultural potential.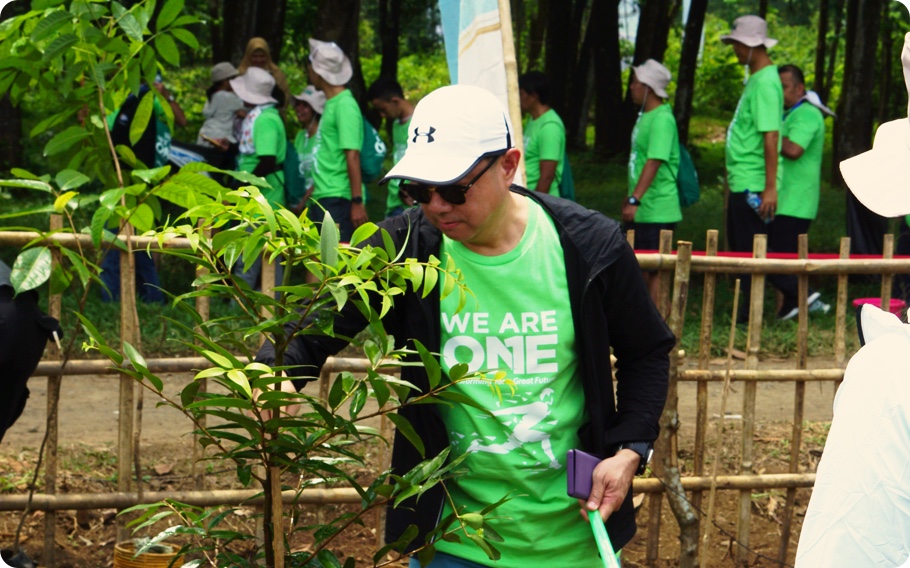 LENTERA HIJAU
Focuses on the aspect of environment intended as a management commitment in the context of corporate responsibility towards the environment and preservation of nature.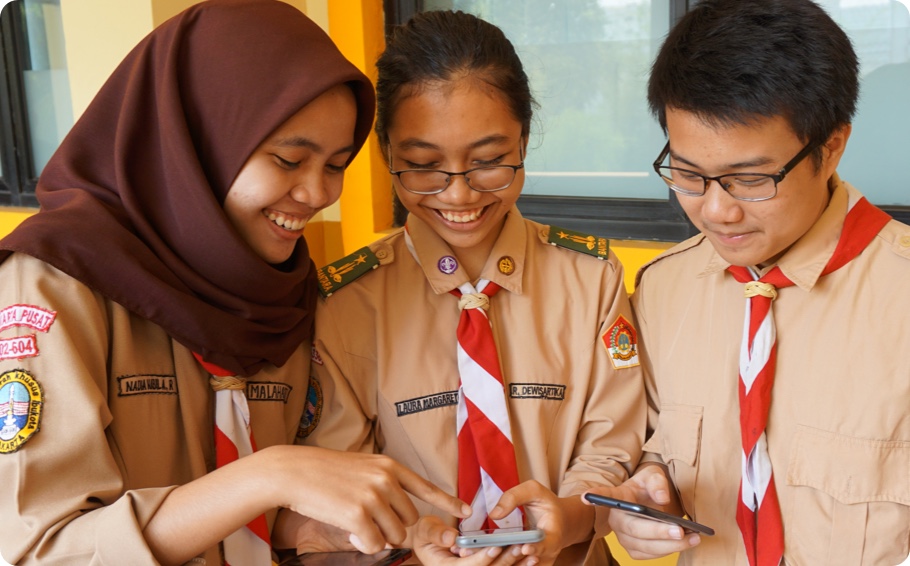 LENTERA CERDAS
Committed to contribute to improving the community welfare through education and to increasing community access to education in the country.